Veterans Affairs [Budget 2017]
In March I got a contract with Veterans Affairs Canada, thanks to Thinking Big.
I would like to take this occasion to thank Devin and Paul who hired and trusted me for this big project.
I had an amazing time and everything just worked out well. The project was a total success, but besides that, I worked with amazing people like Amanda Brazeau, Amy Meunier, Pam Harrison, Dean MacDonald, Karly Thomsen and many others.
I was basically hired to help the design team and my job involved the following:
● Design high-quality infographics, infobytes, and other related web design
communication products using Adobe Creative Suite C5 6 or higher for Budget 2017
● Analysis relating to programs and policy and creative approach
● Promote best practices and internal standards for web graphic design products
● Provide advice and mentoring techniques as required
● Provide info and updates on planning and development of web graphic design
products
● Create templates for Power Point presentations
I attached a few graphics we created for Budget 2017 campaign
Social Media Banners and Infobytes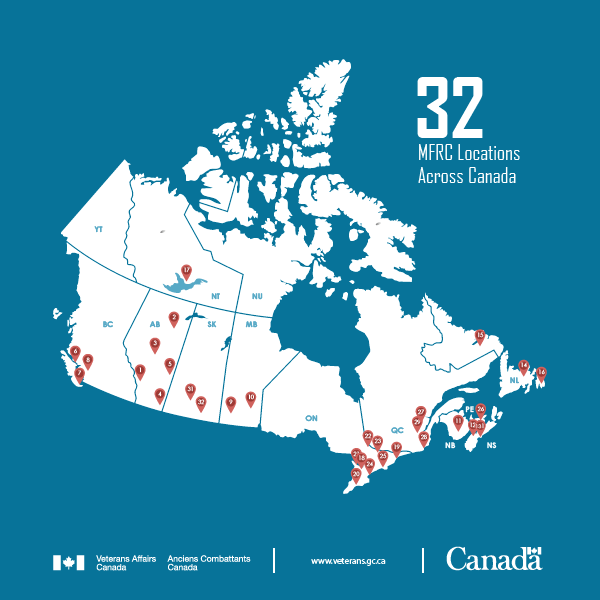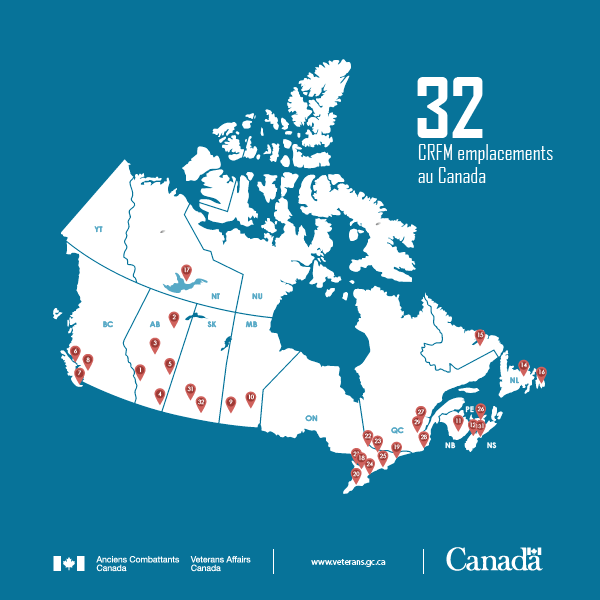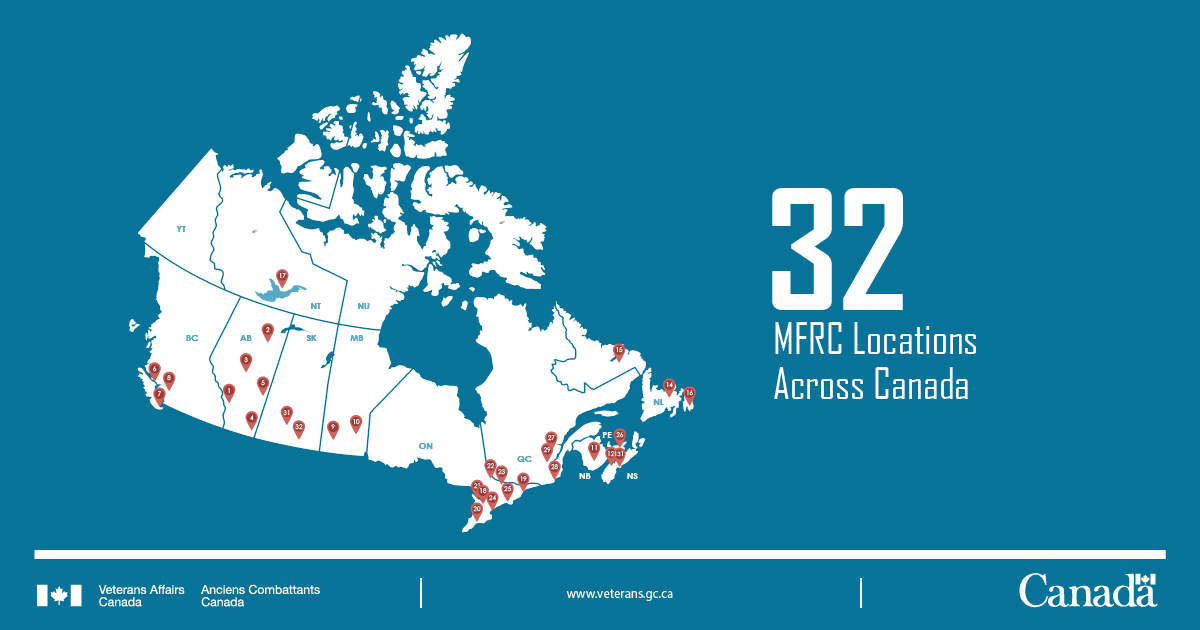 Infographic
Claudia Cotici
Veterans Affairs Canada
Infographic, Case management, disability award, investing in education, education, training, career, government of canada, canada, governement, Budget 2017
Comment